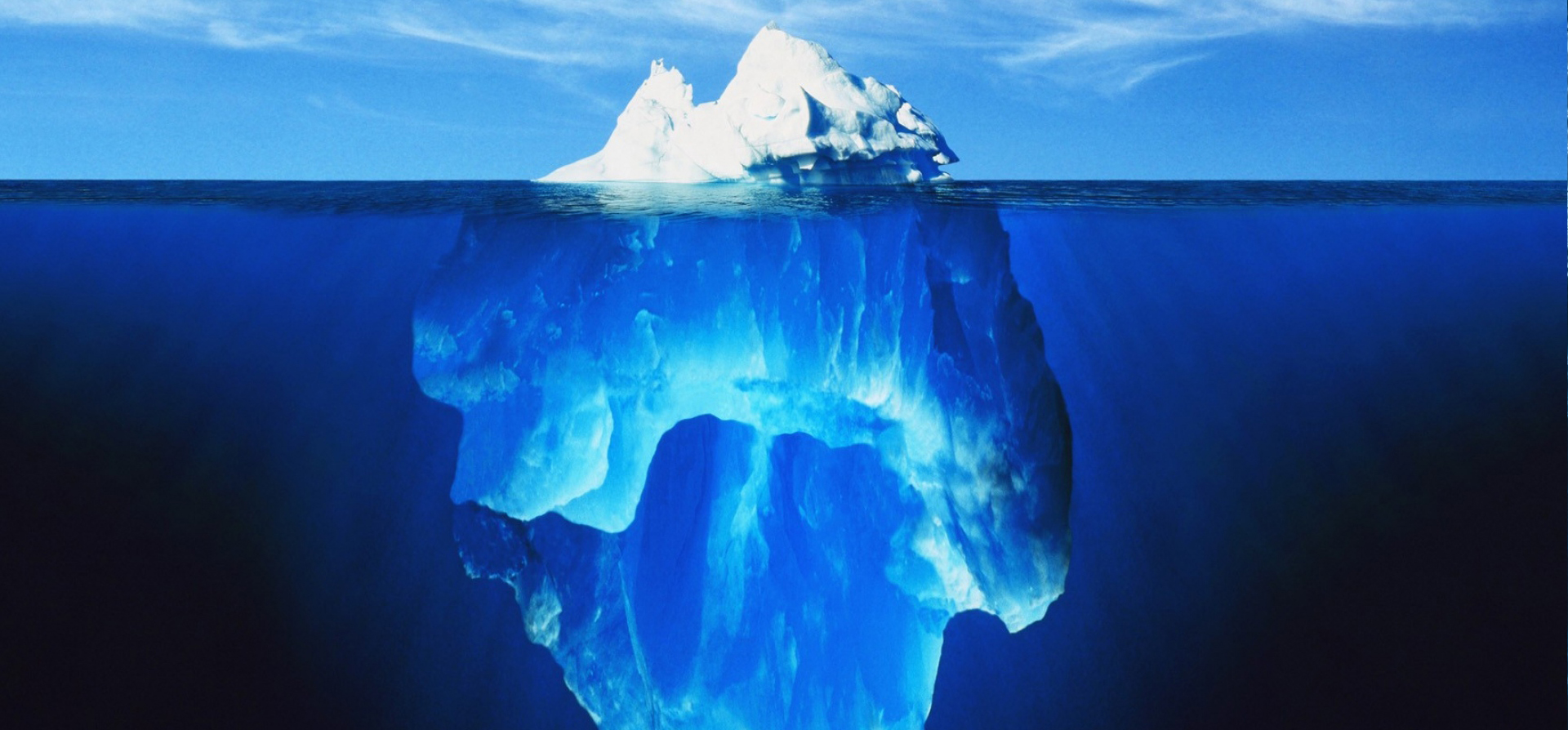 BLUE PAMPA AND ITS FOUNDER
Martín Romano:
Martín has more than 17 years of experience with strong skills and competences for identifying business opportunities, institutional relationships and legal analysis for the development of business related to infrastructure and engineering in the mining, hydroelectric, water and sanitation, environment, oil & gas and industry sectors.
As a Lawyer specialized in Environmental Law and Permitting, Martín has more than 14 years of experience working for the mining sector in environmental legal issues, having participated as a specialist in the main mining projects in Argentina.
Recently was Vice-president of Environment and Infrastructure for South America Region and since December 2013, Country Manager of an International Engineering Company. He was responsible for the performance of an international consulting firm in Argentina and at the same time, as Vice President of the performance in the Region in these areas.
He coordinated a regional and multidisciplinary engineering /environmental team to perform results and quality, with focus on communication, leadership, planning, control and client relationships.
In turn, Martin has served as Business Development Manager and Responsible for Corporate Relations at an International Engineering Firm in Argentina, and previously in International Construction Companies such as VINCI and Impregilo. At present he is President of Blue Pampa and Consultant for GEMERA (Grupo de Empresas Mineras Exploradoras de la República Argentina).